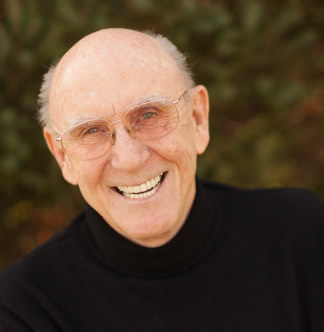 Dr. Ed Kavanaugh has been practicing in Kansas City since 1965 as a specialist in adult orthodontics, adolescent orthodontics, children's orthodontics, and cleft palate treatment. His philosophy is based on making orthodontic treatment pleasant and as much fun as possible for his patients, his team, and himself.
Education
Bachelor of Science, secondary education, chemistry – Northwest Missouri State University in Maryville
Doctorate of Dental Surgery – University of Missouri-Kansas City
Orthodontic degree – University of Missouri-Kansas City School of Graduate Studies
Memberships
Missouri Dental Association
American Dental Association
Midwestern Society of Orthodontists
Missouri Society of Orthodontists
American Cleft Palate-Craniofacial Association
Missouri Crippled Children's Service
Lafayette Dental Study Club
Clay-Platte Dental Society
Northwest Dental Society, associate member
Greater Kansas City Dental Society
Community Organizations
Dr. Kavanaugh supports more than 20 schools for Safe Prom Night functions, and multiple softball and baseball teams in the area. He is also a Northland Optimist Club member. Dr. Kavanaugh gives lectures on orthodontic treatment to the Lafayette Dental Society and in the past was an assistant clinical professor at the University of Missouri.